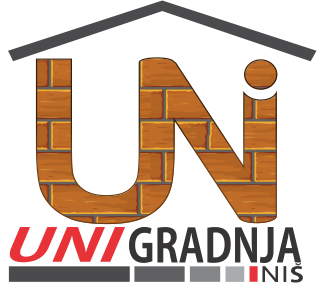 The company "UNIGRADNJA NIS Co.Ltd" is open to all forms of cooperation in the field of planning, procurement of materials, construction of major construction works as well as expert advice in selecting the type of joinery at the request of the legal or natural persons.
We strongly believe that our extensive experience in these areas can be quite used to all prospective investors about any possible technical questions.

Esteemed colleagues provide various forms of technical cooperation between the business and we are ready for a joint business presentations.
UNIGRADNJA-NIŠ doo, Niš-Serbia
company for the design, engineering and construction
PIB: SR101533257
Bank account : 105-1697-79 AIK bank
office@unigradnja.co.rs

tel:+ 381.18.4651.770